Advertisements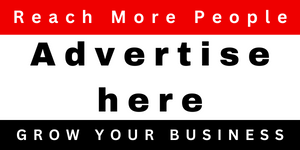 In this modern world where beauty is defined by the way you look, body shape plays a vital role in portraying who you are. Starting with Instagram to red carpets and even mother cares, corsets have set the trend for waist training and shaping. So, what type of Corsets trend in the market? Starting from the Underbust Corsets, there is a wide variety in the market, but laced corsets have their place in a modern women's wardrobe. So, what kind of laces and ribbons do serious waist trainers look into?
Double-Face Satin Ribbon
With double face satin in use, you might have to spend more, but it is undoubtedly worth the money as you will be paid back with a firm grain that will stay steady even under stressful situations and won't spread out. Double-Face Satin Ribbon has another perk of its own; in case you wish for a replacement, you can find it at any store nearby with great ease. While the option for Satin Ribbons, you can also opt for satin rat-tail cord that provides great beauty and strength.
Round Cords
If you are seriously looking into long-term waist training, the round cords would be the best option, as it is stronger and durable than plain laces. Even though a bit bulky, round cords do their job well and are one of the best options for daily users. Round cords have several variations, which include polyester cord and 550 paracords. Round polyester cord is a better option when it comes to the list and varieties available in the market as it is budget-friendly and very effective in use. 550 paracord is yet another option in round cords as it is of good strength and support of up to 550 pounds of tension.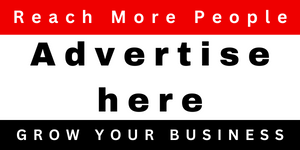 Shoelaces
Shoelace is best for budget users as it is very cost-effective, readily available and present in varied shades and colors matching any outfit. They are both durable and robust, making it the best option for those who prefer short term usage of corsets.
It is essential to choose your type of corset carefully as each one has its own pros and cons. It is all about appearance and perfect shape! Choose your corsets wisely and lace it up to build an attitude that is both pretty and tempting. The market has a lot to choose from and a good research can help you pick the right one for you.