Advertisements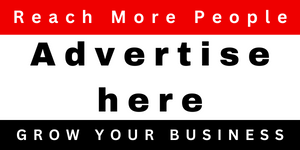 SASA School of Performing Arts was founded by Phoebe Shergold-Willis in 2015 at the age of 18. It provides incredible and exciting acting, dance, singing and musical theatre classes, alongside workshops, showcases and monthly masterclasses to young people aged 5-21 in St Albans.
Led by a professional, talented and in-industry young teaching team, SASA aims to inspire young people to grow in confidence and talent in an energetic and vibrant environment where they can express themselves and achieve their dreams.
Students at SASA have the opportunity to take part in weekly term-time classes in acting, street dance, contemporary dance, singing and musical theatre. SASA runs annual Easter, Summer and Christmas variety showcase weeks with professional performances, as well as end of term showings. In addition SASA puts on termly masterclasses with West-End and National Theatre industry professionals in all areas of the performing arts.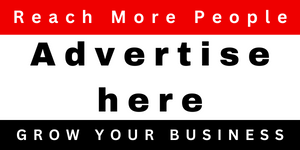 Students who attend our classes can audition and be considered for SASA's Youth Acting Company to be able to take part in Festivals and events. Or students can audition for our Award Winning Street Dance Crews and take part in dance competitions.
SASA's students have been a part of many big events across the UK including; performing at Windsor Castle for HRH Earl of Wessex – Prince Edward for the Duke of Edinburgh Awards, performing on stage at the SSE Wembley Arena for WE-Day, and we had many students perform a Zombie Flashmob for famous YouTuber Elle Mills.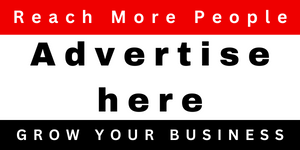 In 2017 Phoebe was awarded "Role Model of the Year" by The Herts Advertiser Community Awards for her contribution to local charities including Age Concern St Albans and Mind Hertfordshire, as well as being a passionate and motivated role model to the younger generation.