Advertisements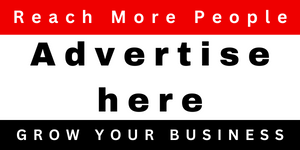 Luton is a large town and is a borough of Bedfordshire with an estimated population of over 200,000 people. Luton town is situated on the River Lea and is located about 30 miles north-west of London. This has led Luton to be hailed as a property hotspot, as it is a key commuter town for those who work in London. Thanks to its comparative low house prices, Luton has a lot to offer you! Here are 5 amazing facts of Luton's history:
THE EARLIEST SETTLEMENTS OF 'LUTON'
The earliest evidence of settlements of the Luton area has been traced back to date over 250,000 years! Luton was founded in the 6th century during the reign of the Anglo Saxons who conquered Bedfordshire. This is believed to be where the name 'Luton' originated from, as the Saxons built a settlement called a 'tun' by the River Lea. 'Lea' is a Celtic word that translates to 'bright river', meaning Lea-Tun or Luton, which we call it today, means 'a settlement by the bright river'.
THE HATTERS!
In the 1700's, Luton was famous for its hat-making, which became one of Luton's largest industries. Founded in 1885, Luton Town Football Club has had several spells in the top flight of the English league. Thanks to Luton's famous hat-making, the club is nicknamed 'The Hatters'!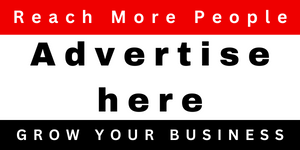 LONDON LUTON AIRPORT
Today, people from across the UK and Internationally will be familiar with the Luton area for London Luton Airport. Luton Airport was opened in 1938 and is the fifth busiest airport in the UK, with it the fourth largest of the six London airports. To do this day, Luton Airport handles over 14 million passengers a year, flying them to 60 destinations around the world.
THE UK'S LARGEST ONE-DAY CARNIVAL
The Luton International Carnival is traditionally held on the day before the last Monday in May. On a public holiday, this event celebrates culture with a colourful carnival featuring wide varieties of music, performances and dancing in a Brazilian-style. This event is one you cannot miss!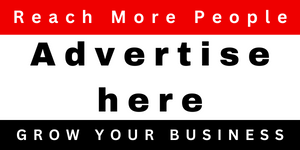 VAUXHALL MOTORS
To this day, The Vauxhall Factory, owned by Vauxhall Motors, is one of the oldest vehicle manufacturers in the Luton area. Many associate Luton with Vauxhall, but did you know about the airstrike during the Second World War? Vauxhall Motors contributed to the war by manufacturing tanks for Churchill's British army. However, after failing to fully camouflage the tanks, the factory was a target of several air strikes from the Luftwaffe, Germany's air force. Thankfully, the Luton area recovered quickly and in recent news, the Vauxhall factory will manufacture Vauxhall's new Vivaro van that will safeguard jobs and create more employment.
Thank you for reading!