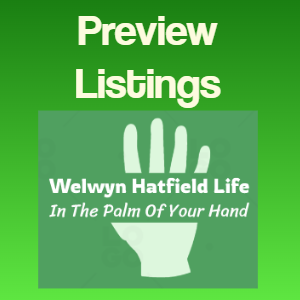 Heartwood Forest
Heartwood is the largest newly planted native forest in the country. It is home to over half a million new saplings, stunning ancient woodland, a native arboretum and a community orchard.
Overview
The site, in the heart of London's Green Belt, already boasts four remnants (covering 45 acres) of precious ancient woodland, and is home to an abundant bird of prey population including barn owls, English bluebells and a selection of veteran lime trees, yet is just 25 miles from Marble Arch.
Visitors can currently explore hundreds of acres of newly accessible land, including the four pockets of ancient woodland. There are more than 10 miles of paths and bridleways to explore and three way marked routes that take in the changing landscape, whether you use 2 legs, 4 legs or wheels! The landscape character is typically Hertfordshire; gently undulating lying over a ridge between two dry valleys, with a fairly flat top to the ridge and in places steeper slopes. The landscape is divided by hedges with the newly planted saplings buffering the ancient woodlands together. The new trees include a spectacular native arboretum and a community orchard. Patches of mixed broadleaved woodland, containing old coppice of hornbeam as well as ash, beech, oak and other native trees are also a feature, generally averaging 10 – 20 acres in size.
Location
Heartwood Forest is located either side of the B651 between Sandridge and Wheathampstead Village and 2.5 miles north of St Albans City Centre in Hertfordshire.
There are currently 12 different entrance points into the forest which are well linked to existing footpaths and bridleways.
Awards and accreditations
VisitEngland VAQAS Quality Assured visitor attraction
Details & location
Heartwood Forest
Sandridge
St Albans
UK
Claim Now!
Is this your business?
Claiming you listing is the best way to manage and protect your business. Get more customers, promote your business and get a FREE Digital business card worth £150
Claim Now!